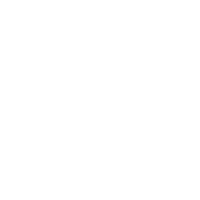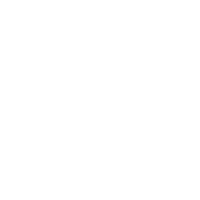 Earn your stripes as a professional organization with a clean and freshly striped parking lot.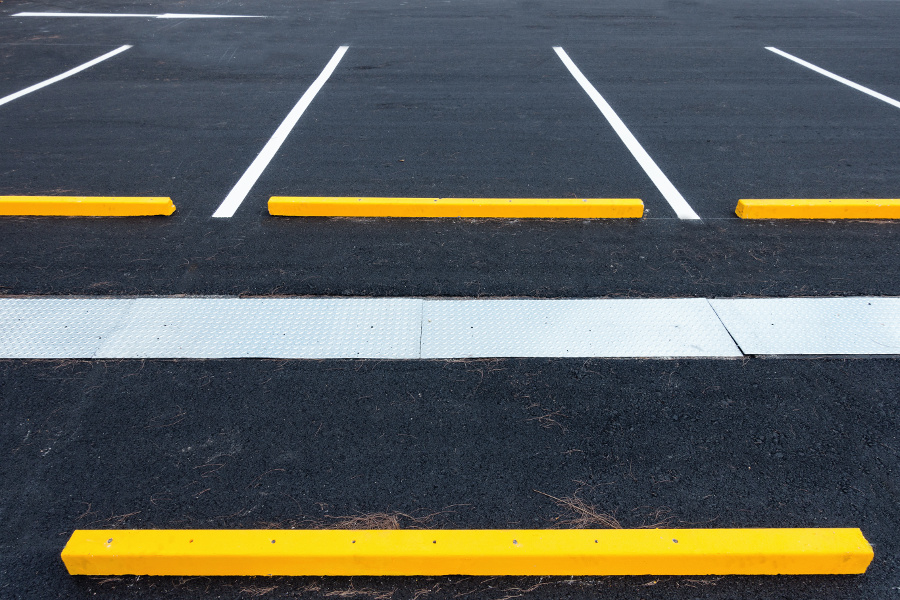 Safeguard your parking lot with freshly painting stencils and designated fire lanes.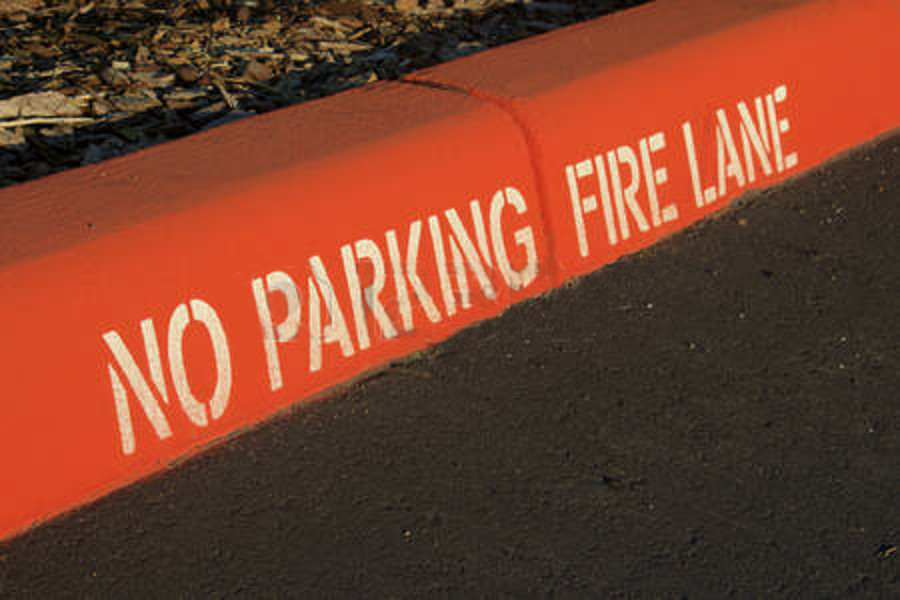 Line Striping
New Layouts

Restriping

Parking Stops

Stripe Removal
Line striping not only ensures the safety of pedestrians, it also enables smooth traffic flow. Additionally, line stripping provides an aesthetic appearance, enhancing your company's curb appeal. Berkeley Services, Houston's pavement marking experts, specializes in rejuvenating and renewing the way customers see your business.

Read More
Parking Lot Striping Houston
Need new line striping? Berkeley Services does it the right way. We completely remove the old striping and lay down a brand new coat. This process allows for better paint adhesion and longevity.
Protect your investment for years to come by sealcoating your parking lot. Sealcoating is a protective barrier placed over existing asphalt. By seal coating your parking lot and repairing cracks and potholes, you can protect against natures' elements such as the sun, weather, oxidation, and water.

Parking Lot Striping Houston
Sealcoating
Crack Filling

Pot Hole Repair

Long Lasting

New Look
Painting & Stenciling
Fire Lanes

ADA Stenciling


Painted Curbing

Painted Parking Bumpers

Specialty Stenciling

Directional Arrows
Berkeley Services specializes in keeping parking lots looking fresh. We understand the importance of curb appeal as well as ADA regulations. When using Berkeley Services you can rest assured that every stencil is in accordance with The Americans with Disabilities Act (ADA).

Berkeley Services is Houston's premiere parking lot striping and repair service company. Since 1975, when we first began in the parking lot striping industry, we've been building our reputation on our commitment to excellent customer service and providing a quality product. 
Over the Past 40 years, Berkeley Services has continually striped for hundreds of customers. We have provided striping for over 70 different parking garages in the Houston area, as well as strip centers, apartment complexes, retail establishments, office parks, and many other locations in need of a long lasting and professional striping.
In addition to parking lot striping, our services include curb painting, signage installation, truncated domes, and A.D.A handicap certified stenciling.