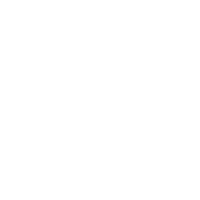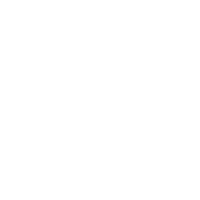 If you can dream it, we can design it. Our landscape architects have years of experience designing outdoor environments to remember. Contact us today to get your oasis designed.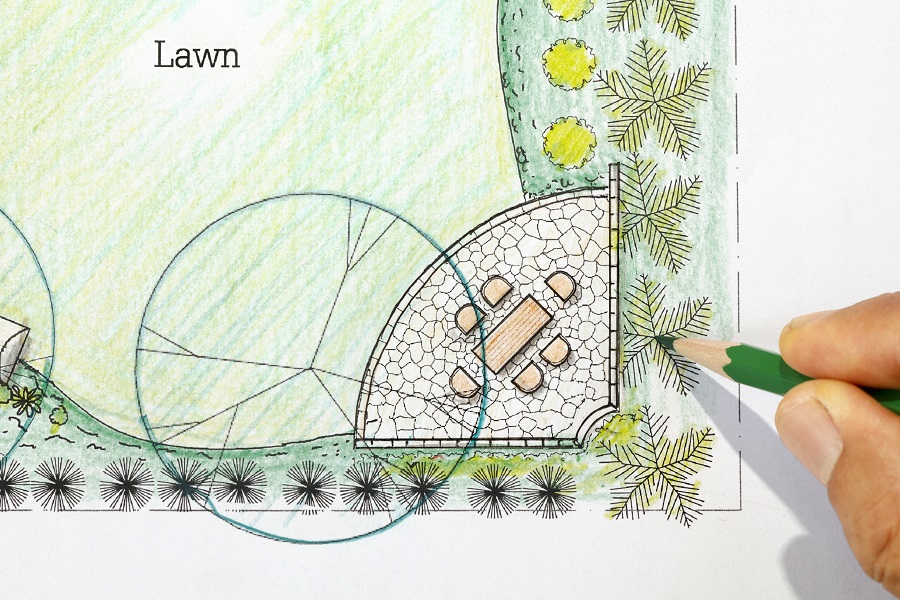 Don't let your beautiful landscaping wither away, assign Berkeley Services to design your irrigation system and bring life to your personal landscape paradise.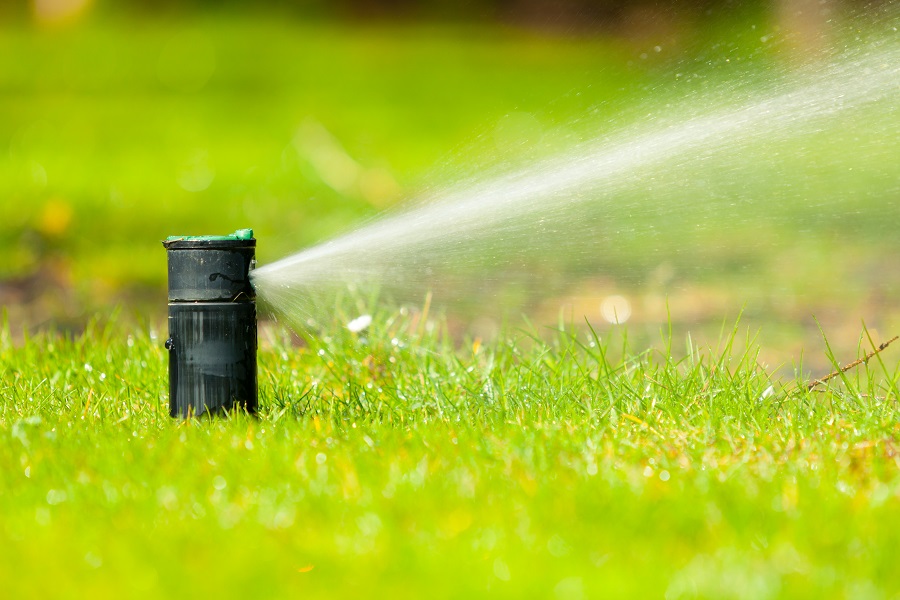 Having irrigation problems? Berkeley Services can assist you with irrigation repair, irrigation redesign, and irrigation water consumption control.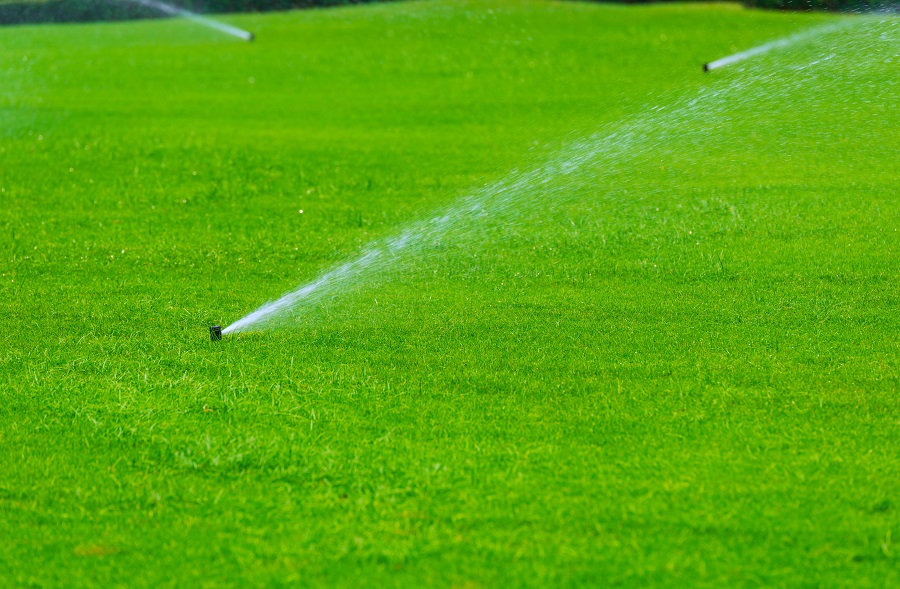 Landscape Design Houston

Landscaping New Design

Landscaping Redesign


Landscaping Design, Planning, and Renovation,

Landscape Maintenance Program



The beauty of professional landscaping can enrich any home or business. Berkeley Services' landscape design team has been designing commercial and residential landscaping for over 40 years. Contact us today for a free consultation.

Houston Landscape Design

Read More
Houston Landscape Design

We integrate landscape design, landscape construction, and landscape maintenance to develop complete environments that bring beauty and enjoyment. 

Landscaping is an investment for any home or business. Proper landscaping requires a proper irrigation design. Berkeley Services has certified irrigation professionals ready to design your sprinkler system.

Sprinkler System Houston
Houston Irrigation Design

New Design/Construction

Traditional Drip Zone for Tree and Shrubs

Spray Heads


Rotors for Large Areas

Subsurface Irrigation

Commercial & Residential
Houston Irrigation Maintenance

Retrofit Spray Heads

Upgrade Controller - WiFi

Replace with Water Saving Drip System

Repair or Replace Corroded Pipes.


Unblock Heads & Pipes
To keep your irrigation system operating at its peak potential, regular irrigation maintenance is required. Assign Berkeley Services as your irrigation maintenance service company. Call today for a free consultation.
Irrigation System Design