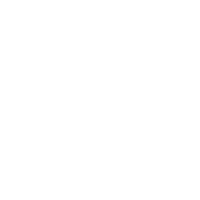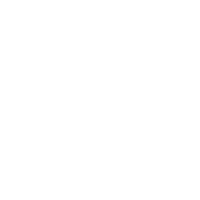 Providing Commercial, Industrial, and Retail landscaping services for over 40 years, Berkeley Services takes pride in making our customers look good.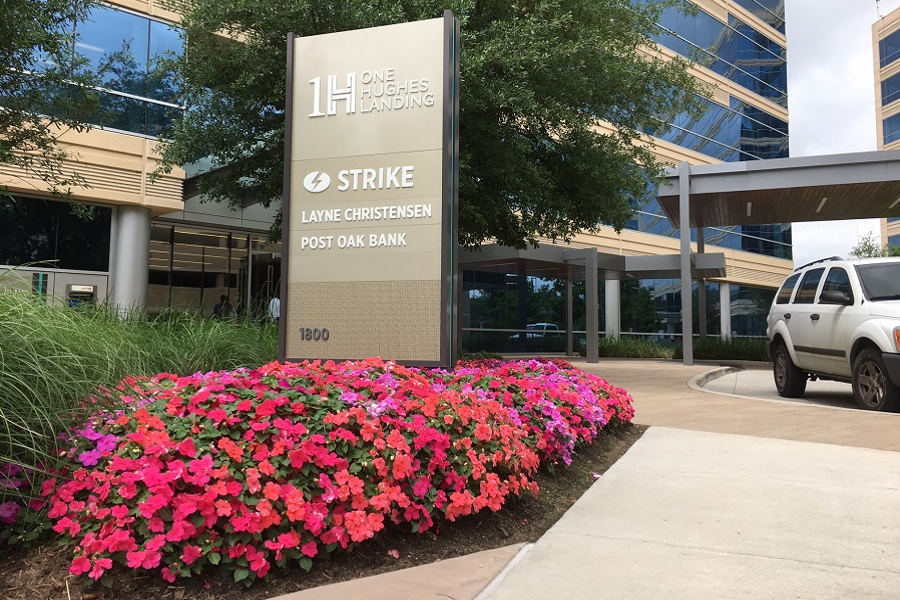 Give your investment life with our irrigation services. Whether installing a new system or renovating and existing system, you can count on Berkeley Services.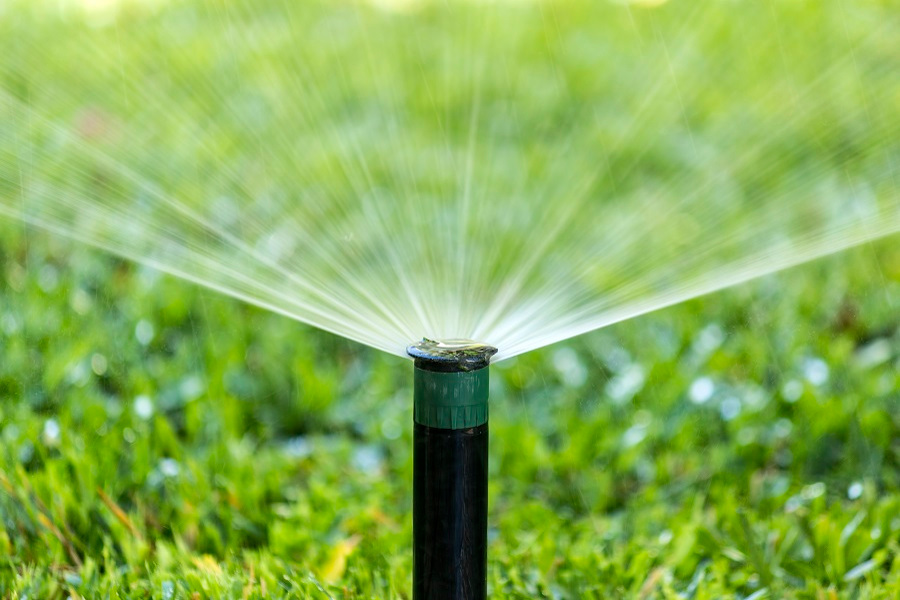 Beautiful hardscape can give your property a whole new look. Rather you are looking to install pavers, retaining walls, or update your patio, Berkeley Services has the solution that's right for you.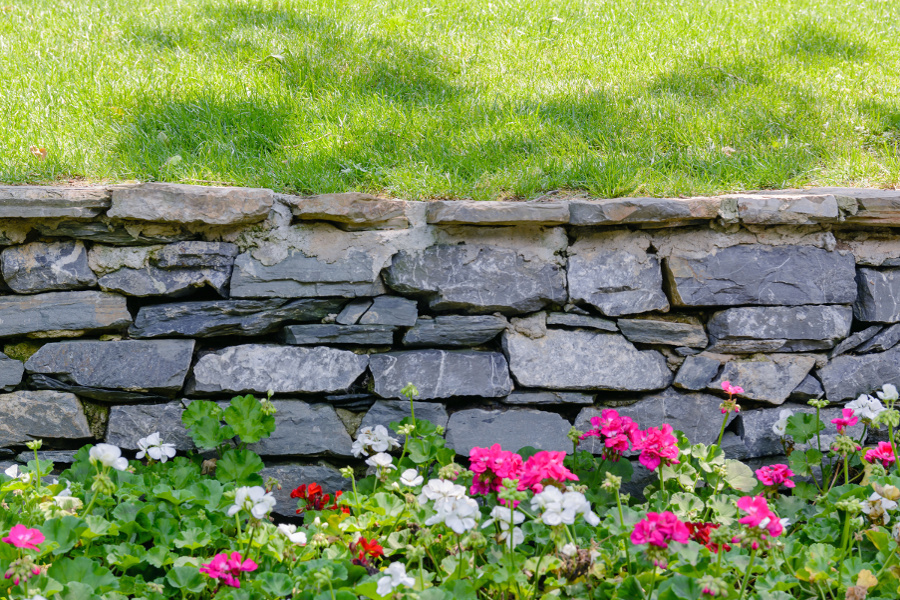 Landscaping Houston

Property Management

Landscape Consulting

Landscape Design, Planning, and Renovation,

Maintenance and Turf Management



Enhancing property values and beauty since 1975, Berkeley Services is an established and experienced landscaping company. We specialize in turning tired and old landscaping into vibrant and beautiful environments. Contact us today for a free consultation!

Parking Lot Striping Houston
Read More
Houston Commercial Landscaping

Do you want to change the image of your property? Berkeley Services offers a customized design service that will give your property an appealing and customized look. Choose the right service the first time, choose Berkeley Services.

The most important aspect of landscaping is keeping it alive. Berkeley Services, with over 75 years of experience, knows how to ensure that you get the best possible results from your irrigation system. We specialize in customizing new irrigation systems and renovating old systems. Give your property life with Berkeley Services.

Houston Irrigation Services

New Design/Construction

Designed to Conserve Water

Custom Redesign of Existing System


Lawn Preservation



Houston Hardscaping
Design and Construction


Retaining Walls

Custom Pavers

Tile/Flagstone


Patios
Because beauty is said to be in the eye of the beholder, it's always good to not leave it to chance. Spruce up your property with customized hardscaping. Rather you are looking for pavers, retaining walls, ponds, patios, or even fountains, Berkeley Services will ensure that your property is beautiful to all.  Landscaping Houston